Lowe's Canada's Virtual Recruitment Event
Lowe's Canada will be conducting virtual job fairs from Feb 3 to April 2 at different locations of Canada. Lowe's is hiring to fill over 5000 positions for various departments/positions, retail career opportunities in store, technical career opportunities in distribution centers and professional office jobs in the head office.
Employer Name: Lowe's Canada
Position: various
No. of vacancies: 5000+
Employment Type: Full time
Location: Various Locations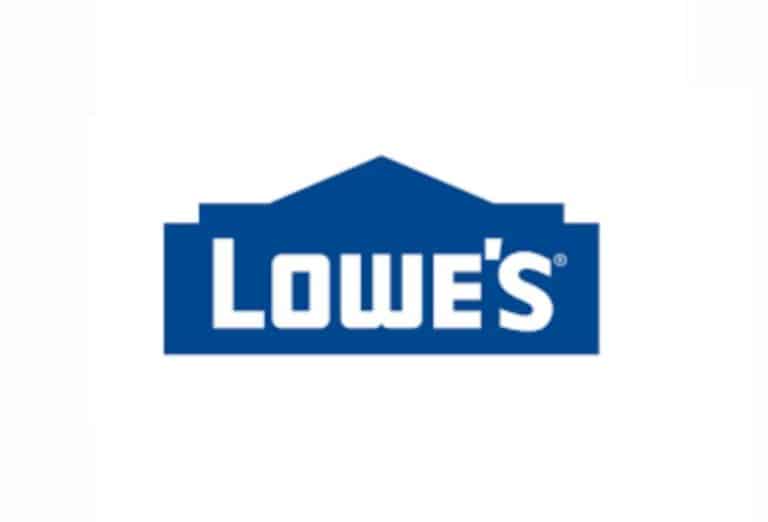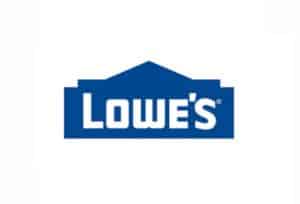 Why Lowe's?
Lowe's is considered Canada's greenest employer. Lowe's Canada is a network of more than 470 stores from coast to coast to meet the needs of Canadian's home improvement DIYers and contractors alike.
At Lowe's Canada, the employees let their passion blossom every day. The teams in the company are driven by the desire to help people bring their projects to life, whether that means finding the perfect paint color for a new baby's room, offering unique gardening ideas to create the ideal retirement haven, or developing innovative solutions to improve the way of business.
Employees at Low's work on ideas that will contribute to building a flourishing organization. The employees' voices at the company always get heard and valued. The employees here remain able to showcase and further develop the unique set of skills and discover career opportunities that live up to their ambitions
So if a person is looking to do what he/she loves, and to grow and evolve within the family, Lowe's could be perfect for them.
Benefits of Lowe's Canada
The candidate will receive an opportunity to work and give ideas to contribute and build a flourishing organization
The candidate will receive benefits from sensitivity to work-life balance
The candidate will receive exclusive employee's discount
The candidate will receive to work under an employer that is involved in the community
The candidate will get an exclusive and safe working environment
The candidate will receive benefits of students incentive programs
The candidate will receive benefits of sustainable development program
How to Apply
Complete the online form link below maximum by April 2, 2022.
Time and Venue
From February 3, 2022 – April 2, 2022
Locations: British Columbia, Ontario, Alberta, Saskatchewan and Manitoba, Nova Scotia and New Brunswick, Quebec City, Vancouver and Ottawa.
Apply Here: Lowe's Canada Virtual Job Fair