Working at an Electric Transmission Company feels like we are engaged in the production of one of the most basic necessities to society. Isn't it? Hydro One is one such company.
Employer Name: Hydro One
Position: various
No. of vacancies: 100
Salary: $3,410.00 – $12,700.00 per month
Employment type: Full time
Location: Toronto, Ontario
Overview Of Hydro One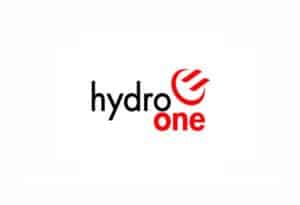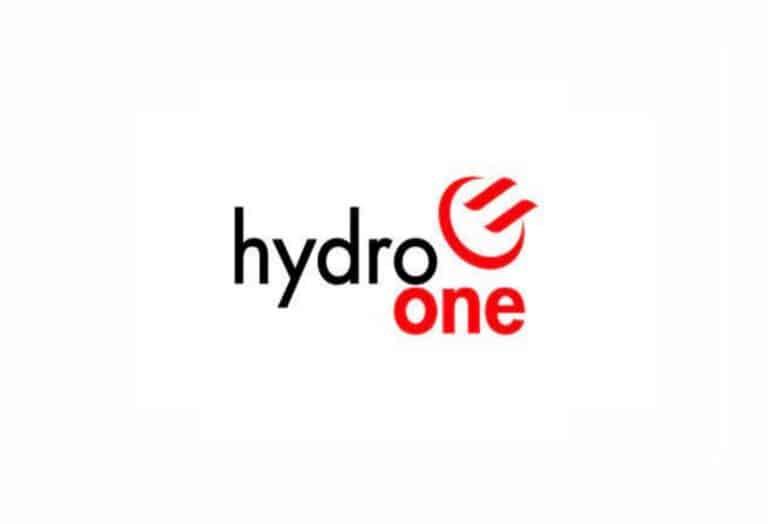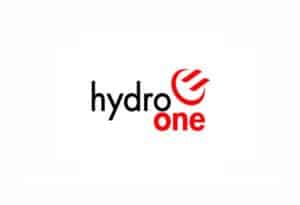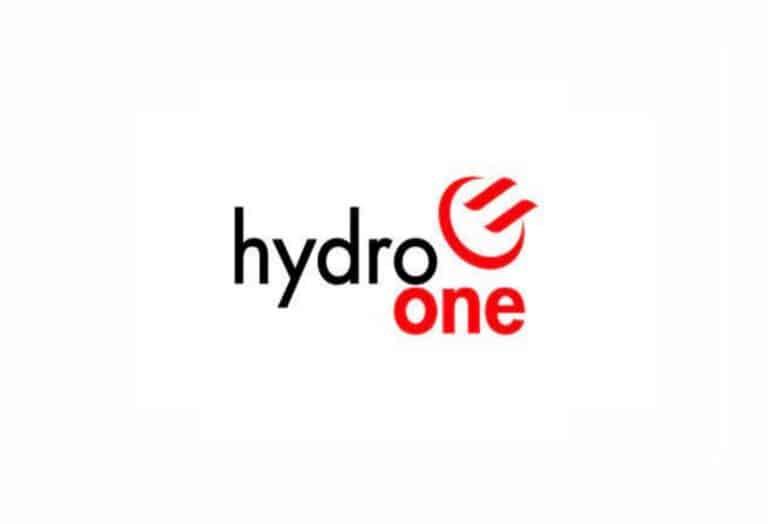 Hydro One is the largest Electric Transmission Company in Ontario. They are responsible for delivering power to over 1.4 million people across Ontario, Canada. The Organization has a history of 110 years which was established in 1906 under the Power Commission Act. Interestingly, in November 2015, Hydro One became a publicly-traded company.
The Organization has 5641 Regular Employees, 2109 Non-Regular Employees(temporary, contract and part-time) and 7637 Pensioners, disabled and deferred members.
The vision of the company is to energize life for people and its communities in Ontario, Canada.
Why do People want Hydro One Careers?
Once you get hired into the Company, you are responsible in a way in making the electricity system possible. You will also see how the generated electricity moves from one corner of the province to another.
Safety First: The Company shows a prominent concern about the safety of its employees and the people outside.
Respect and dignity: All the employees are given equal opportunity across the organization. Continuous Evolution
Learning: Employees who are curious and ambitious to learn more about the organization and reach higher places in the organization will be encouraged with
continuous learning support. This helps them grow faster in the organization.
Diversity: A diversified and inclusive environment is necessary for an organization to reach its strategic goals.
Excellence: Employees will be encouraged and expected to give their best performance to help the organization drive, thrive and succeed in all its endeavours.
Benefits Offered At Hydro One Careers
Comprehensive Health Plans for the wellbeing of the employees
Competitive Compensation
Learning and Development
Pregnancy and Parental Leave
Employee Share Ownership(ESOP)
Employee and Family Assistance Program(EFAP)
Retirement Savings
Community Investment
Goodlife Gym Membership
Different Opportunities At Hydro One Careers
Corporate Jobs:
The Organization is looking for the best and the brightest minds in the Human Resource, Marketing, Finance, IT and many more corporate departments.
Technical jobs:
Hydro One Careers are offering a wide range of Technical jobs so that they are able to keep the power line and its towers safe enough all the time. This helps the organization provide electricity to all the Ontarians without any power disruption. The technical roles include working and maintaining the systems providing the grid, communications, drafting and operating the system from the state of the art control centre.
Are There Opportunities For Students At Hydro One Careers?
Yes, every year the organization encourages 300 students from across Canada to engage in key projects in the Organization. The students are given opportunities in engineering, administration and many other departments to contribute as a part of the team and as a crucial element in the company.
New Grads: Are you graduating this year?
Check for the New Grad Roles in the organization and start applying for the challenging, engaging and growth oriented roles in the Organization. New Grad roles offer opportunities in a wide range of sectors to encourage New Grads learn
more about the organization. In fact, the majority of the current Hydro One Career positions were filled by the employees who started off contributing to the organization through Student Programs or New Grad Roles!
Are Apprenticeships Provided At Hydro One Careers? Yes, there were some good Apprenticeship programs provided earlier but now there are New Grad roles where the applicants will be put through four different departments on rotation to learn about the company better.
How Is The Pay Scale At Hydro One Careers?
Average pay scales per year for few positions at Hydro One Careers :
Administrative Assistant : C$41K – C$64K
Senior Environmental Consultant : C$69K – C$120K
Senior Consultant IT : C$58K – C$90K
Project Management Office(PMO) Manager : C$93K – C$153K
Marketing Manager : C$50K – C$92K
How To Apply For Hydro One Careers?
You could apply to Hydro One Careers through the Canadian Job Bank. The organization is looking for highly skilled and talented individuals to fill a few of its vacant positions.
Please click on the link below to start applying now.
Why Apply For Hydro One Careers On Canadian Job Bank?
The Canadian Job bank is a Job portal that has an expert monitoring system in the labour market which provides quality information about the latest job updates and labour trends in Canada.
Hence, the job seekers can apply to their desired jobs on time and appear for the interviews as per schedule to win a better job of their choice.
What Is The Hiring Process At Hydro One Careers?
Once you apply online through the Canadian Job bank website you will get a confirmation email from the organization that they have received your email.
Recruiters and Managers will review your application.
You will be shortlisted if your profile is strongly suited for one of the vacant positions in the department you have applied for.
Once you are shortlisted, you will be directly contacted to schedule the interview.
Reference checks and psychometric tests will be conducted for the top candidates.
If you are selected they will extend a verbal offer to you at first.
They will then draft a formal offer letter and send it to you.
Can Job Seekers Educate Outside Ontario Apply For Hydro One Careers?
Yes, you should be able to obtain the transcripts from the district where you completed your schooling and graduation and submit them when asked for.
120,000 + new posting in Ontario! Start Apply Now
Latest Hydro One Jobs
Wrapping Up
Hydro One Careers offer a very good work culture wherein employees can work with their superiors with valuable expertise about working in the power plants and various other departments in the organization. This helps them gain a lot of knowledge about the making of electricity and distributing them to various communities across Ontario, Canada. It is a pride to be working in such an organization that is responsible for efficiently providing an uninterrupted electric supply to the entire province of Ontario without any power disruptions in between.
So what are you waiting for? Start Applying Now! This is the greatest opportunity to become a part of Ontario's biggest electric supply company.
We thank all the applicants for showing their interest and trust in us, however, only the most eligible candidates will be selected and conducted for further procedure directly from employers, in between no charges/fees or original documents will be asked from any applicant. All the best!